chester county and philadelphia area wedding photographer
I fell in love with shooting weddings when I began in 2002, and after 18 years and over 400 events, I actually STILL love them.
I love photographing a couple at their first look and capturing the nervous happiness as they greet each other for the first time. I love goofing around with the wedding party during formals and capturing photos that are reflective of each couple's unique personalities. Some people are more traditional, and some couples want quirky and fun.
style
My style is pretty laid back, and although I do direct the couples in posing, I keep it relaxed so we can capture natural, happy photographs and get you back to your party. I photograph a mix of traditional shots for the family photos with fun, unique, and lively photos of the bridal party and couple. I love capturing the finer details of every wedding, and the excitement of the preparations beforehand. Clients describe my photos as "natural" and "relaxed" and often comment on the vibrant but true colors of my editing.
During formals I will work quickly and efficiently to bang out those group family photos, and then we will have a more casual photo session with the wedding party. We can go to as many locations as you like - and I can often offer suggestions if you are unsure of where we can get great photos.
When a second shooter is hired, two points of view are captured, and one photographer can cover the dance floor while the other can capture seated couples and the ones who hang around the bar all night.
reception
The reception part of a wedding usually spans four to six hours, and includes cocktail hour, the introductions, first dance, toasts, parent dances, cake cutting, garter toss, bouquet toss, and any number of other formal or cultural dances.
I use different lenses to show wider venue shots where you see a ton of people partying, and close-up, intimate photographs of the first dance, parent dances and toasts. Professional lighting is used to create the best images possible, and for creative effects such as backlighting or dramatic shadows.
As for coverage needed, I usually don't need to be photographing the last hour of the reception unless you have a sparkler send off or something planned for the end of the night. Generally all the formalities are finished by then, and it's the same people dancing who have been dancing all night. I am happy to stay until the very end, but it is not always needed and that hour is often better used at the beginning of the wedding day. We will still sneak away for a few minutes for that end of the night portrait, it will just happen an hour before things actually end.
more information
All wedding collections include the high-resolution digital files. Custom designed, hand-made wedding albums are available in several different sizes and styles.
I am always happy to answer any questions you may have, including recommending local wedding vendors. You can view my pricing here, and if you like what you see, call or email me to schedule a time to see some albums, a full wedding or two, and go over what makes your wedding unique!
The April 2020 issue of County Lines Magazine features my images in their annual wedding feature, "Things are Different... the Second (or Third) Time Around."
Read the full issue here: County Lines Magazine April 2020, article begins on page 42-43.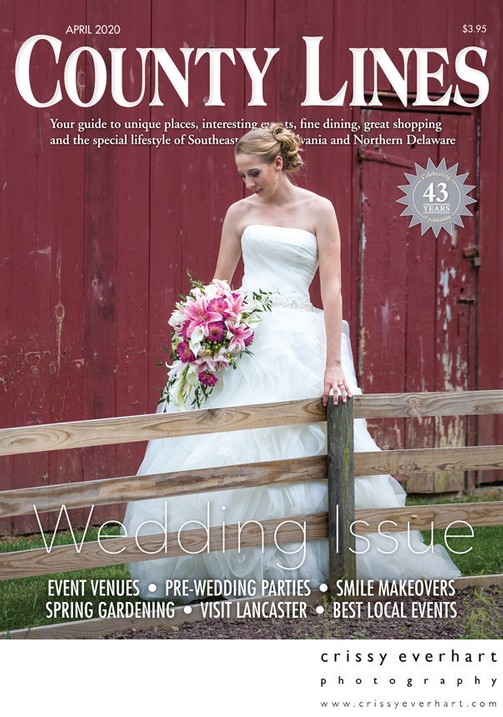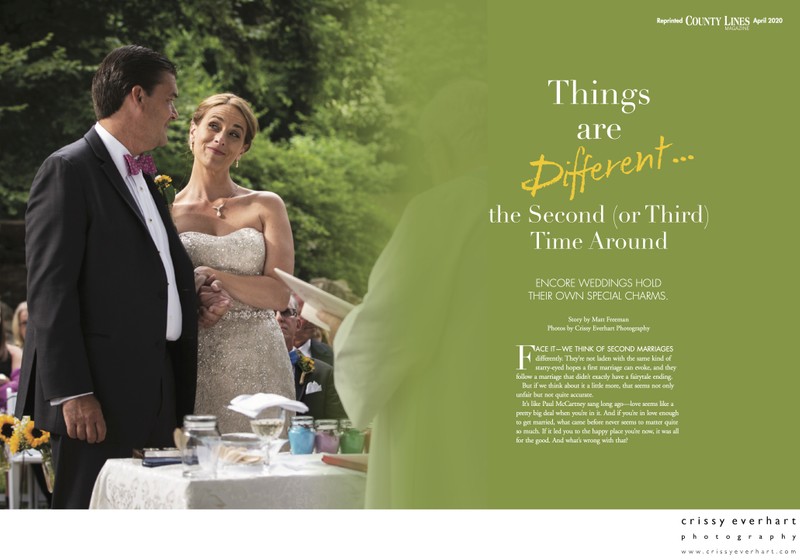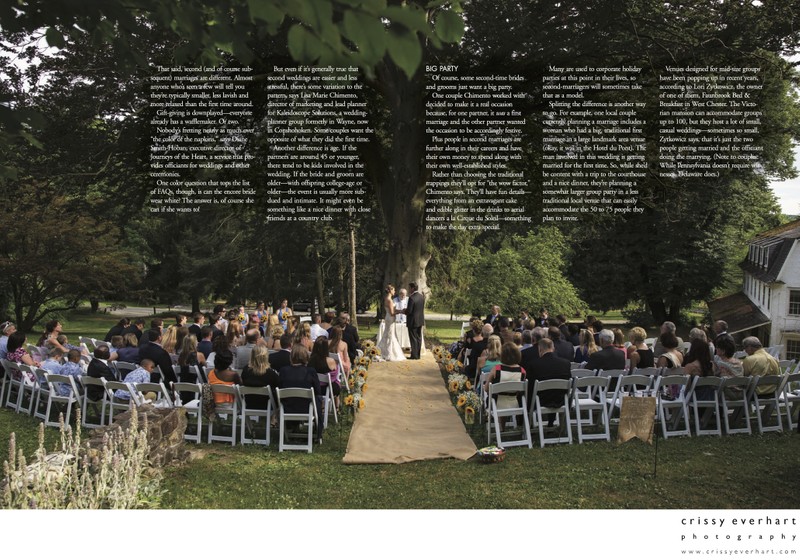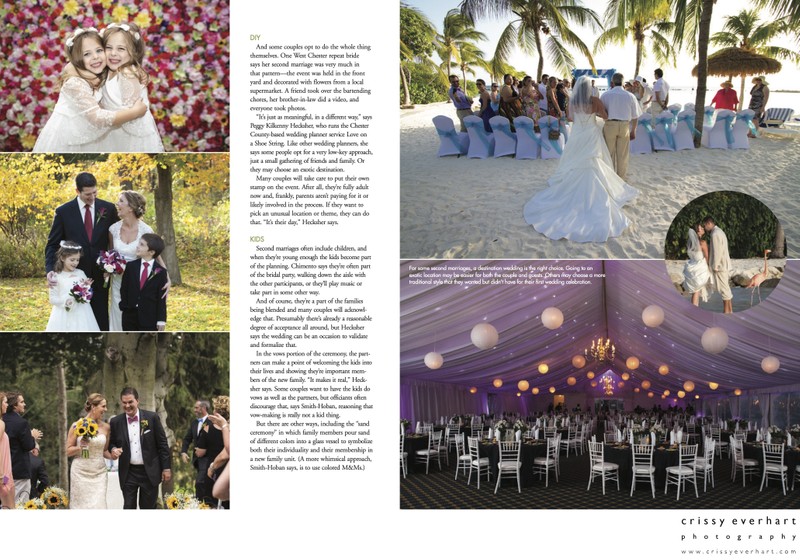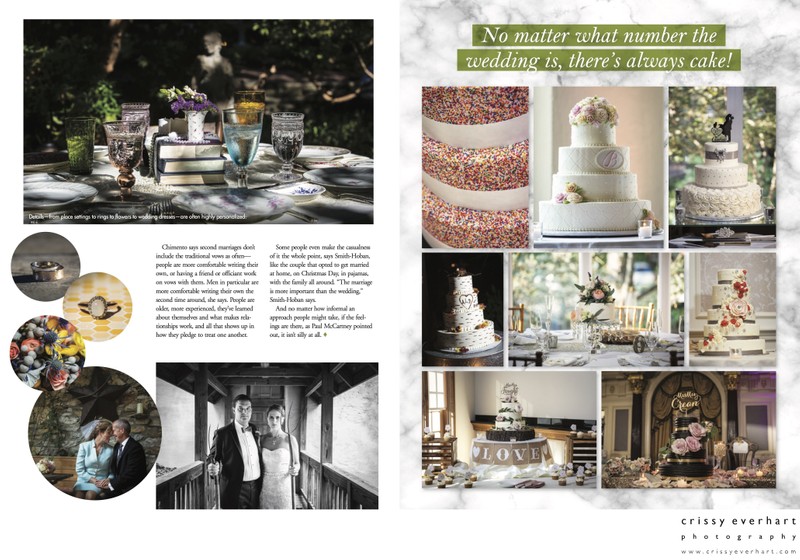 I look forward to talking to you about your wedding!!