portrait sessions
Photos can be taken at my studio, in your home, or on-location. Photo sessions at my Historic Sugartown studio can be taken on backdrops inside and outdoors on historic grounds.
View your photos about a week after your session date, and decide what you'd like to purchase after you see your images. Digital files are NOT included in the session fee. Session fee is due at booking – cash, check, credit cards, and PayPal are accepted.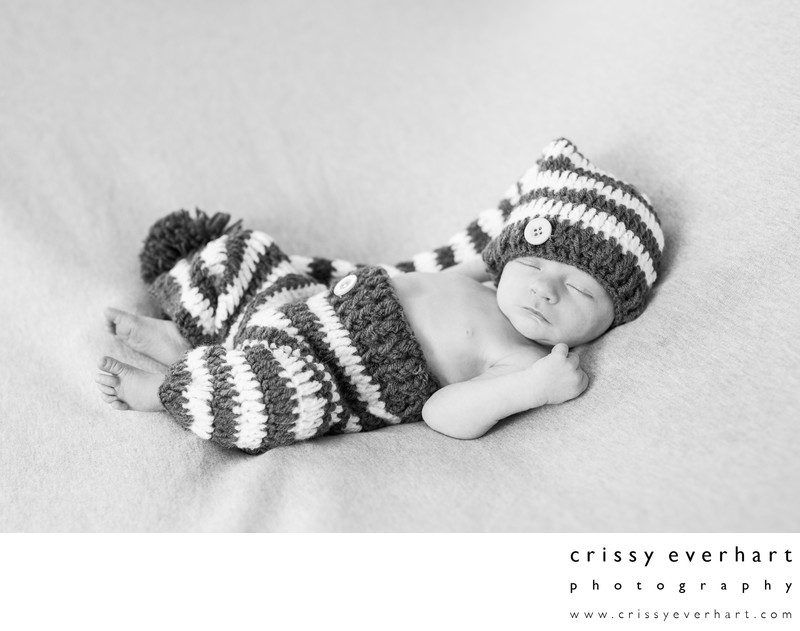 Prints /digital files are not included with the session fees- see below for a la carte pricing.
$95 portrait session fee

single family, children, or individual
up to 8 subjects / 45-60 minute session / family photos, each child, and children together
in-studio newborn session
-+2 hour session at Malvern studio / includes photos with parents and siblings / props and backdrops included
$195 portrait session fee

extended family or group
9 or more subjects / 60-90 minute session / individual family breakdowns and groups

in-home newborn session
-+2 hour session in your home / includes photos with family and pets / photos can be taken in nursery as well as on backdrops or with props
high-resolution digital files
finished jpeg images available for download, without watermarks or logos
order your own prints and albums, and keep a back-up copy of your precious photos
10% off digital files with any $200+ print order


$600 for all high-resolution files from session
$50 for individual high-resolution files
$195 print collection
11x14 mounted print, 2- 8x10 prints, 3- 5x7 prints, 8 wallets
Prints can all be different images. Retouching included.
wall prints - photo finish, mounted
$50 8x10
$65 10x10

$75 11x14
$95 12x18
$125 16x24 / 16x20 / 20x20
$175 20x30 / 20x24 / 24x24
$225 24x36 / 24x30 / 30x30
$275 30x40
tabletop prints - photo finish, not mounted
$15 8 wallets (2x3's)
$15 4x6 or 5x7
$35 8x10
canvas wraps or metal prints
Canvas wraps are images printed on canvas and wrapped around a wood frame. Metal prints show off vibrant colors on aluminum backing. Both arrive ready to hang– no frame or hardware needed.
$85 8x10
$95 10x10

$110 11x14
$125 12x18
$155 16x24 / 16x20 / 20x20
$195 20x30 / 20x24 / 24x24
$250 24x36 / 24x30 / 30x30
$295 30x40
portrait albums and folios
All album images are individually retouched and printed on photographic paper. Over 50 different cover swatches as well as photo wrap covers, custom imprinting, and the ability to upgrade your prints to a deep matte finish. 25% off digital files with any album purchase. View more information and images of the individual albums here.
PhotoBook
digital panoramic album / includes cover photo and fabric or faux leather cover material
20 pages, 1-2 images per page / additional spreads (1 spread = 2 pages) are $35/ea.
$295 8x8 / 6x9
$355 10x10 / 8x10
$395 12x12 / 9x12
Matted Albums
5x7 prints in 6x8 mats / black or white mats / one vertical print on each page
$275 10 prints
$345 20 prints
$415 30 prints
Image Folios
4x6 prints in 6x8 mats with folio / white or black mats, ribbon closure
$195 10 prints
$235 15 prints
$275 20 prints
Basic Portrait Albums
Prints mounted to pages, one print per page / horizontal images will be shown sideways or cropped vertically
10 prints

$120 4x6 / 5x5

$155 5x7

$270 6x9

$295 8x8 / 8x10

20 prints

$195 4x6 / 5x5
$225 5x7
$370 6x9
$395 8x8 / 8x10
Call or email now to book your session!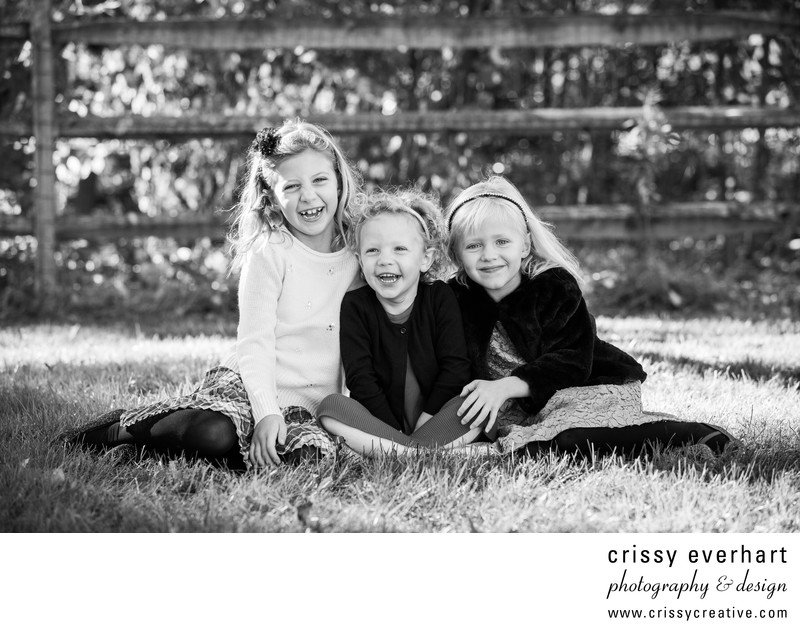 6% Pennsylvania sales tax is collected on all purchases, as required by law.