Portraits of Shelter Dogs for Subaru Park
philadelphia area dog photography
These images of Philly area shelter dogs are sponsored by Subaru of America, as a part of their Subaru Loves Pets initiative.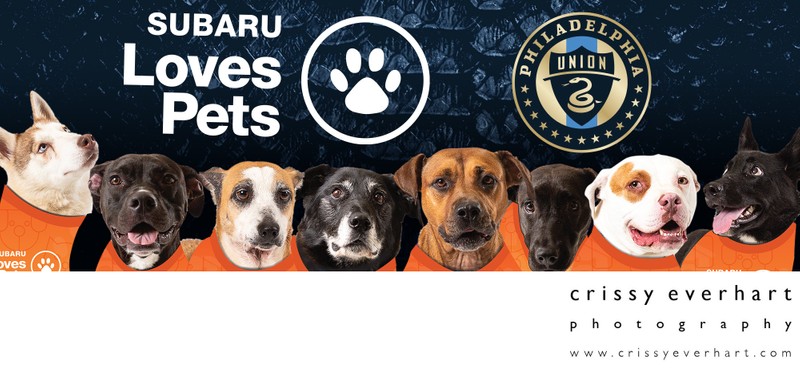 Subaru Park, the soccer stadium in Chester and home of the Philadelphia Union, is unable to have stands full of guests due to the coronavirus pandemic, so they decided to fill it with dogs.
In an effort to get as many lonely canines into their forever homes as possible, dogs at local shelters will get some promotion during the home games. The dog portraits will be printed as 18" x 36" cutouts to populate the "Sons of Ben" section at the stadium, and fans can log onto the Philadelphia Union website to see the adoptable dogs and where to find them.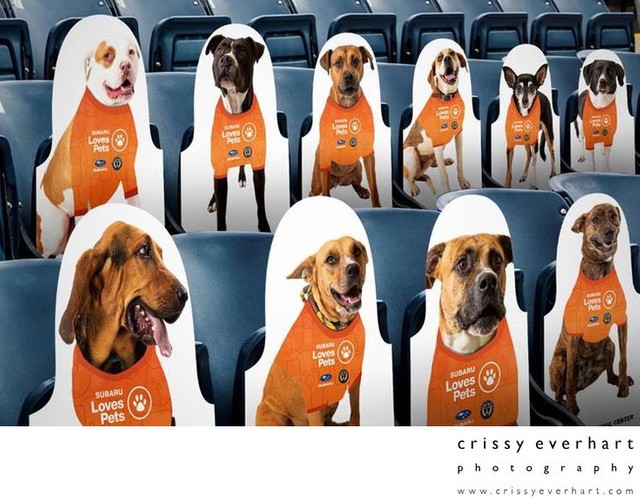 This is an ongoing project featuring several Philadelphia area animal shelters, with the intention of getting them all adopted into their "furever" homes.
Dogs represented are from:
Many of the dogs in this gallery have now found families, but there are always more that need your help! Visit one of the shelters above to see what furry friend awaits you.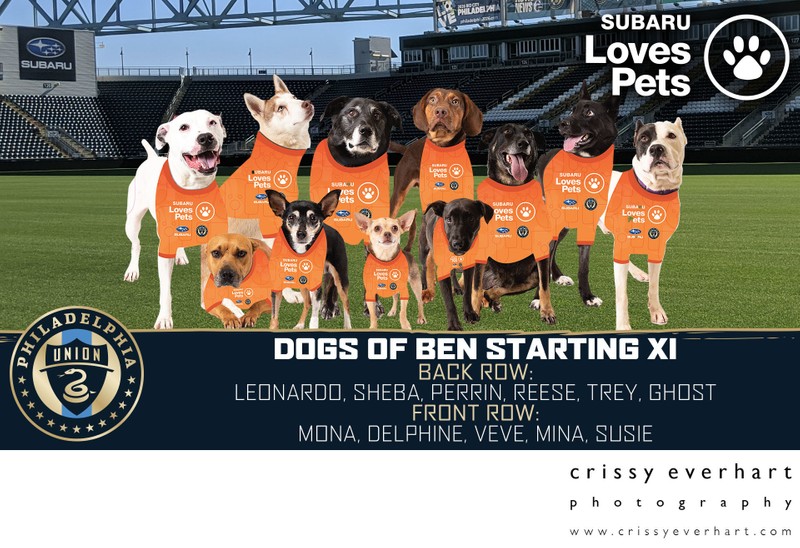 Do you have a rescue dog you'd like photographed? Or do you run a rescue that needs some help promoting your pets? Reach out today and let's get those pups in front of the camera!