Malvern Headshots and Personal Branding Photography
I did a personal branding session for Rose Costello, organizer of all the things. She wanted some product type shots to feature on her website, as well as a few head shots and in action photos of her organizing and writing lists.
Personal branding photography can incorporate any number of things, including individual and team portraits, product photography and photos of you working or meeting clients.
View her website here, and see more of the photos we created together: https://rosecostello.co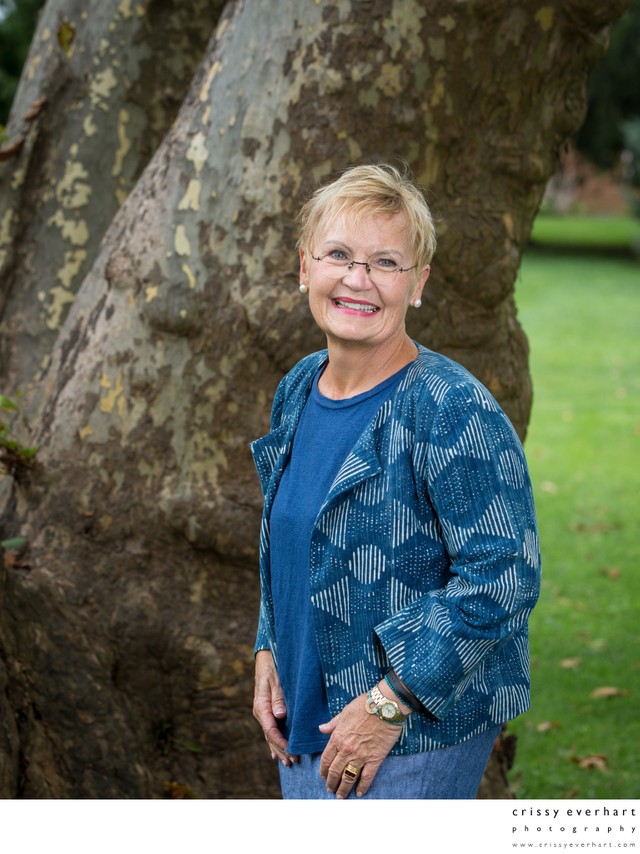 Location: 260 Spring Rd. Malvern, PA 19355.