High Key Business Photos - Malvern Headshots
Using a White Backdrop for Headshots and Team Photos:
The white backdrop – also referred to as "high key" – is a versatile and timeless background as it provides a distraction free image that focuses the viewer on the subject and nothing else. It works great in both color and black and white, as well as in large scale and when seen in thumbnail size, like on LinkedIn and other social media platforms.
Many professional choose the white backdrop for individual team member photos on their about page, and the clean and modern look will complement any color scheme.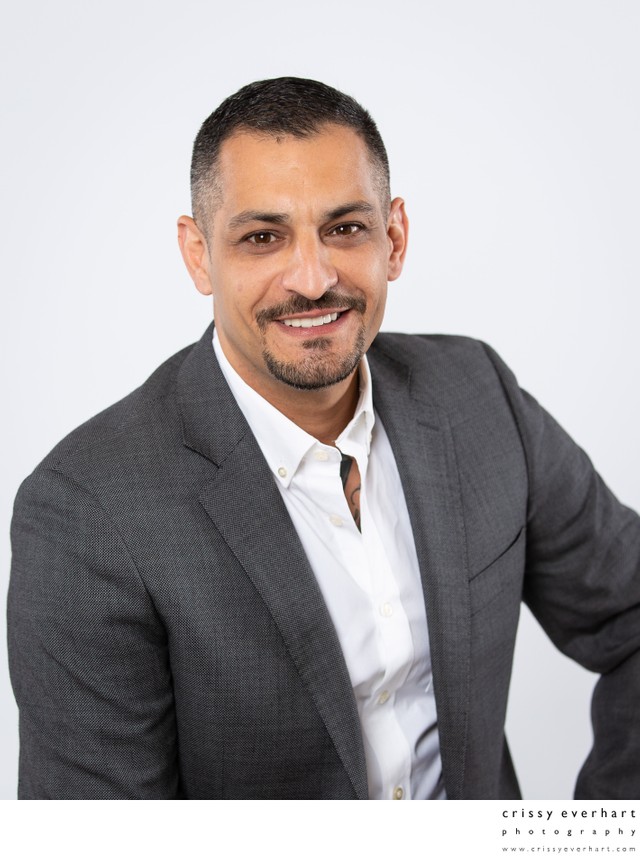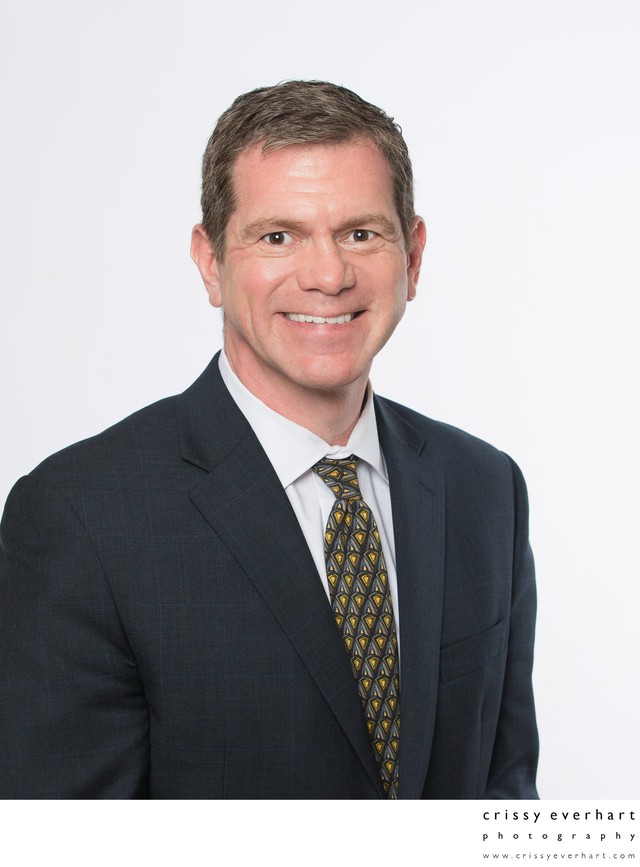 Location: 260 Spring Rd. Malvern, PA 19301.