Headshots for Small Business Employees in Malvern
I do headshots every month for a tech company, Basler Inc., who requires a white backdrop and several different crops for each subject. Even though each employee was photographed on a different date, the look and lighting is consistent and matches their brand requirements.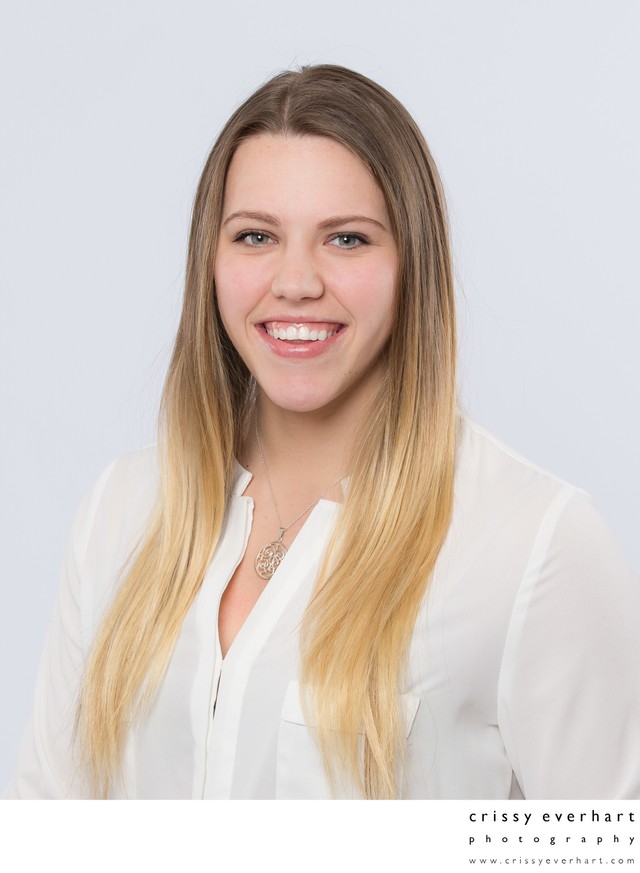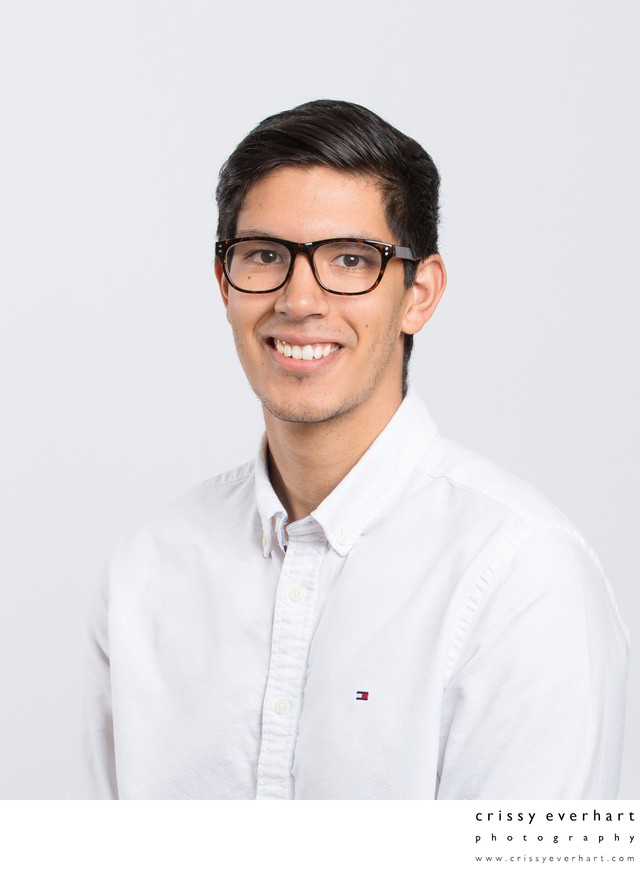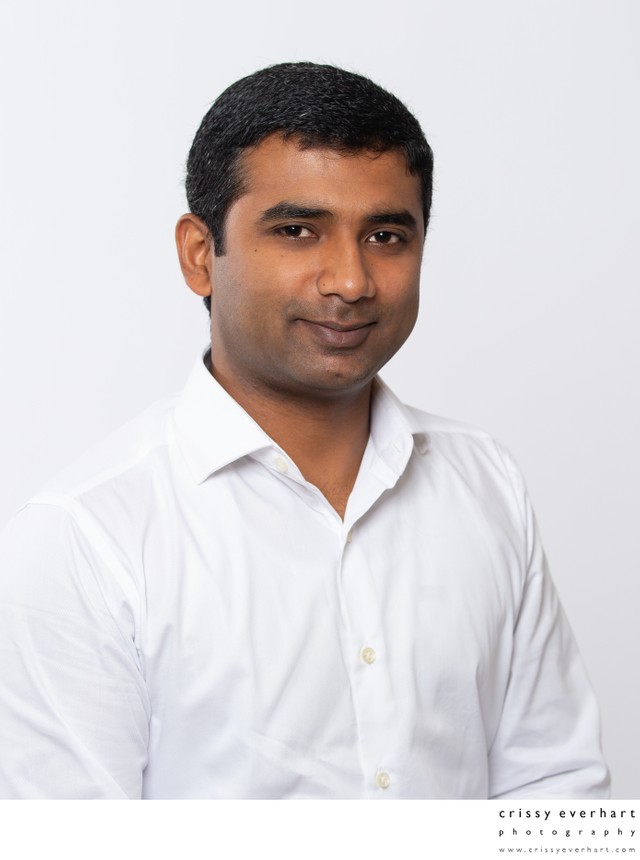 Location: 260 Spring Rd. Malvern, PA 19301.