details & decor
Documenting the finer details of an event with my macro lens is another aspect of shooting weddings that I just adore. I look forward to creating a beautiful photograph of the wedding rings, preserving the invitation, or showing off the colorful bouquets. Sometimes a detail photograph might be a different or artistic view of something normal, like a couple holding hands, or the dress hanging in the doorway. Other times it documents the room decor: the place cards, centerpieces, or anything that shows off the ambiance of your wedding.
Often I will photograph the "room shots" of your reception hall all set-up while you and your guests enjoy cocktail hour. I will photograph some wide-angle, "overall" views, as well as close-up images of your table favors, menu cards, and wedding cake. You spent a lot of money on your venue and the decorations, it's my job to make sure you can look back at your wedding day and remember the details for years to come!
If you have any special items you'd like photographed (beyond the obvious ones, like your wedding bands and shoes and all that), let me know about it and I will be sure to give it the special macro treatment. Sometimes this could be a rosary from your grandmother or a lucky penny in your shoe — or even the something blue you've sewn into the inside of your dress. And, always bring me a copy of your invitation to photograph.
I am always happy to answer your questions, including recommending local wedding vendors. You can also view my wedding collections and pricing here, and if you like what you see, let's meet at my studio in Malvern so I can show you some sample albums and we can get to know each other!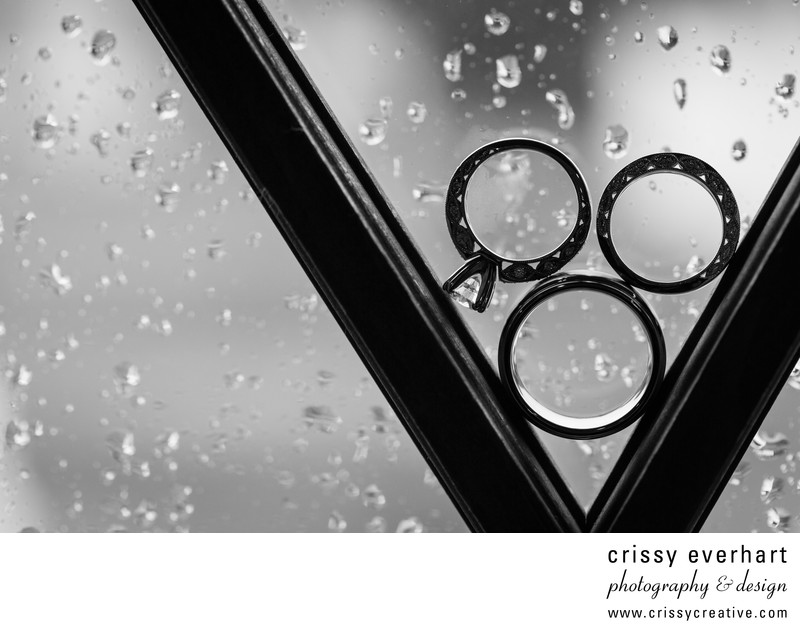 Wedding venues in this gallery:
Ballroom at the Ben, Mendenhall Inn, Rivercrest Golf Club, Belle Voir Manor, Historic Waynesborough, Mountain Lakes Golf Club, Spring Hollow Golf Club, Penn Oaks Golf Club, The Barn on Bridge, Downingtown Country Club, Meredith Manor, the Union League, French Creek Golf Club, Brandywine Manor House, Power Plant Productions, Ballyowen Golf Club, Queens Country Farm, Kreutz Creek Winery, Normandy Farms, Manufacturer's Golf and Country Club, Baywood Greens Golf Club, Renaissance Island Destination Wedding in Aruba, Radnor Hotel, Phoenixville Foundry, Tyler Arboretum, Ridley Creek State Park Mansion, Hotel Monaco, Gibraltar Gardens, and the Kimberton Inn.